Two peoples. Two histories. One mission. Shared Legacy is a feature-length documentary that delves into the relationship between Blacks and Jews in the Civil Rights Movement, how it flourished, and how it devolved after the 1960s. Editor Stewart Shevin takes us on a journey that is specific to the American experience. The film was premiered at the Atlanta Film Festival in February 2020.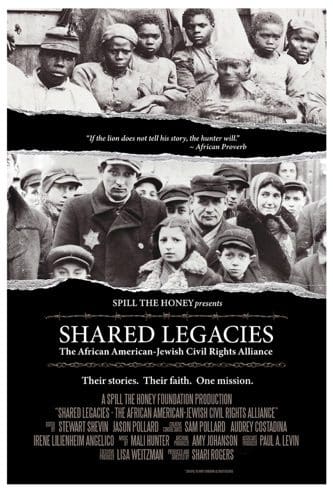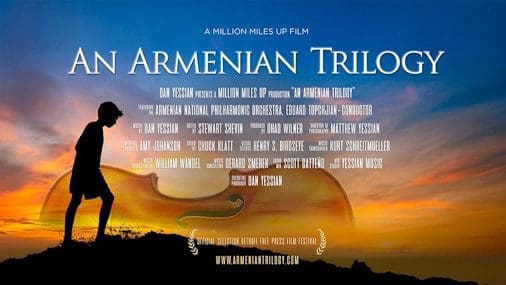 How do you go home to a place you've never been? Composer Dan Yessian journeys from his youth as a son of immigrants of the Armenian diaspora to the discovery of a tragic past - the Armenian Genocide. The story is told through an insightful musical trilogy scored by Mr. Yessian and performed by the Armenian National Philharmonic Orchestra. Edited and associate produced by Stewart Shevin, this film is being premiered at the Detroit Free Press Film Festival the weekend of April 13, 2019.
Often, when a regime wants to secure power by perpetuating xenophobia, mass incarceration, racism and, worse - genocide, the path to that evil involves reducing their victims to an evil, sub or non-human state. Then it is easier for their lemmings to dispose of them. It could be said that journalists unknowingly play into that narrative by depicting their victims at their most devastated. In this piece, we hoped to help us remember the horrid simplicity that victims of genocide are not merely stacks of bodies or ashes. They were people of vibrance - like you or me. That's the inspiration for this clip Gail Offen, Sheldon Cohn, and I created for the Holocaust Memorial Center: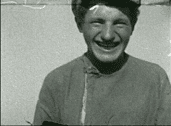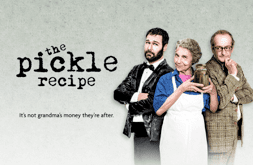 October, 2016 - The feature film is directed by Michael Manaserri and edited by Stewart Shevin begins its run in theaters.